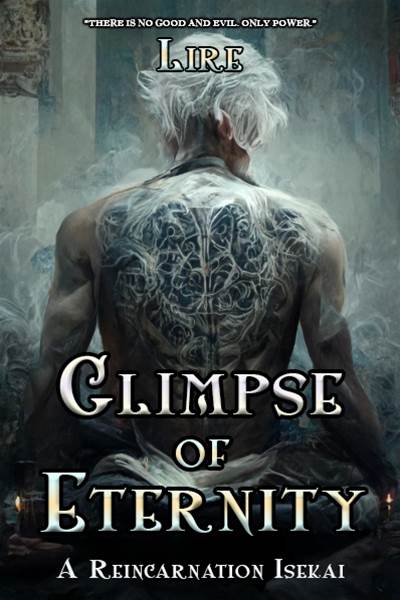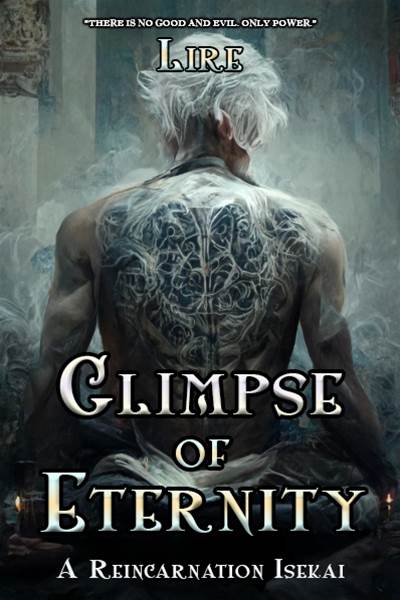 In Serial
8 416 102
"There is no Good and Evil. Only Power."
Because of an incident when he was ten years old, Kagami Ken had to suffer through excruciating pain due to a one-of-a-kind illness.
After a particularly bad fit when he was twenty-three, Kagami Ken fell into a coma for six months!
Upon awakening, Ken's intuition told him that his days were numbered, so he sets about doing things that he'd always wanted to do, but never could.
Due to a sudden desire to do some good, Ken pours an extraordinary amount of money into a donation to a Charity organization he stumbles upon.
He never knew that because of this, He would get the attention of a certain God!
After this and that, he now finds himself reincarnated as Reivan Aizenwald, the Half-human, Half-Warbeast baby!
On his second lease at life, how will he choose to live? What goals will he aspire to achieve? What Chaos will he bring to this new world!?
Find out by reading the story, cuz I honestly don't know!
[This story is quite a slow burner, especially since 200+ pages are dedicated to his life before getting reincarnated.]
[Chapter Length: 2500-3500 words (It can only be more, never less. Except for bonus/extra or interlude Chapters)]
[Chapter Release: Once Every Sunday. Depending on certain factors, like story-pacing, I may post more.]
[The Warning tags are just there to give me freedom when writing. I don't plan to be overly descriptive of schmex scenes and gore. Don't worry.]
Hello! I'm Lire, and this is my first fiction!
I know its going to be rough around the edges. But I'm trying my best to improve day by day. I hope you're patient with me if you do give this fiction a try!
Correction suggestions are appreciated. Same with grammar corrections. English isn't my first language, so it would help me improve. I'll try my best to make as few mistakes as possible though!
Constructive Criticism is very welcome.
Anything to make my first brain-child, the best it can possibly be!!
If all you do is diss it, without providing anything constructive, I'm ready to pour whatever creative juices I have on making up insults for you, your mother, and all your Ancestors!
...as long as I don't feel particularly lazy at the time. Also, if your diss makes me laugh while also being true, you get a pass too. I'll even give you rep.
By the way, this work will be heavily influenced by (English TLed) Japanese Light Novels and Korean Web Novels. I mainly read that kinda stuff after all.
With minor influence from Wuxia and Xianxia. Really, just a little though. Oh, and Harry Potter which I read repeatedly when I was a child.
If you hate those types of novels, then please piss off immediately. I don't want to waste your time.
Now, If you do like them, then please give my novel a shot!
*bows*
Advertisement