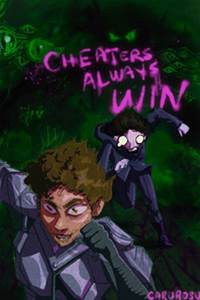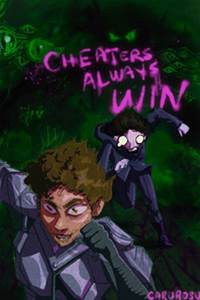 In Serial
8 167 31
Chester Everheart knew that life wasn't fair. Some were born in situations where it was almost impossible to succeed, whereas others were born with a silver spoon with everything at their disposal. A scant few were dropped into another world, filled with monsters and magic and forced to fend for themselves. The latter was a rare, somewhat ridiculous trope; but it happened to him anyway. Despite this he followed a motto that applied regardless of the dimension he was in.
Playing fair is for suckers, and cheaters always win.
Cheaters Always Win is a comedy-adventure that I've had churning in my head for a couple years now. I'd like to think it still has the charm that most LitRPGs have while also being unique in its own way. Every arc of the story will subsequently have a 'Level Complete' chapter that details all the stats, levels, equipment, etc. gained by the main cast of characters.
Release Schedule: MONDAY/FRIDAY 12:30PM EST
Cover Art by @staticobra on Instagram ★
Advertisement