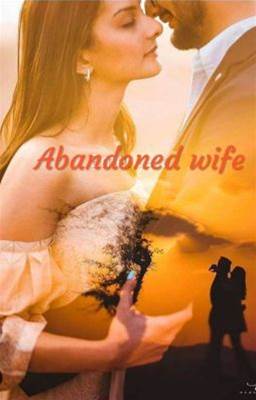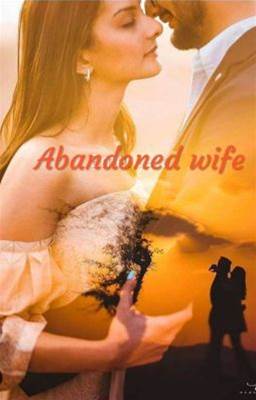 In Serial
8 140 34
Vindictive words of your beloved hurts the most. At first you are taken aback. You won't believe its from them. It cause unbearable pain at first but pain doesn't lessen in second, third and so on time. As the time passes intensity of the pain increased and at one point either you completely succumbed or became immune to every emotion.
This is story of Vindictive Akshay and headstrong Smita.
"I'll do as I please. Who are you to stop me? "Anger radiating from each cell of Smita. Her eyes were shooting daggers and pupils dilated.Nostrils were flared, muscles clenched and fist is ready to hit him.
" Ah my feisty princess is back. "he remarks.
" I am not yours infact I never was. "she snapped.
He took calculative steps towards her and holds her waist tightly with one hand.
" What are you doing?" Smita struggles in his arms. She moved her hands vigorously to free herself from his grip but no avail his grip tightened on her waist. He pulled her towards him. Her breast were touching his bare torso. Her each movement now igniting raw passion and desire. Her breath became uneven and her struggle subsides.Its good for her as her efforts is sterile in compare to his strength. His hand touched her neck and stopped at her chin. He lifts her chin and looked directly into her eyes.
"kiss me. "he ordered her.
His words felt like venom. It felt like someone pour molten lava in her ears. She tries to push him away but his grip strengthens.
"You will kiss me today sweetheart. "his words ran shivers in her spine.
" please "came a whisper from her.
" You can leave AFTER KISSING ME" his emphasise words broke her hope.
She stands on her tip toes, hold his face in her hands and placed her lips on his. His hand caressed her hairs and pulled her closer. He took all she have. When they were breathless he broke the kiss.
"Forever mine, all mine, mine only . "he remarked.
"Never yours."
English is not my first language so you may witness grammatical errors.
Advertisement