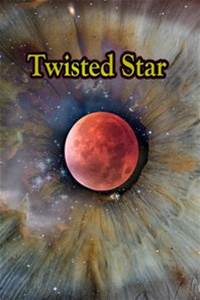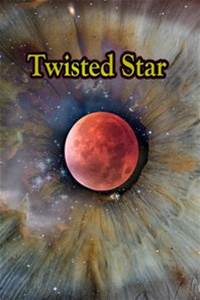 In Serial
8 86 40
It was a sign of fortune when the stars shone its greatest might in the past thousand years, but it was an omen of uncertainty when they just… cracked, forcing panicked sages to argue about the nature of fate: was a hero to arise, or did something sinister appear?
Lei Garuda, 17 years old.
In a world of destructive beasts and almighty mages, he's an average boy, who enjoys eating... hundred year old spirit fruits, skygazing... atop the King's palace, and dating... princesses. So, mostly average. His clan operates a business, its influence spread wide, to which he will succeed. But Fate is not so kind him, for his star has cracked, warping his destiny. Watch Lei discover the mysteries of his world, and enter the path of Magic, a move the world might regret.
Advertisement