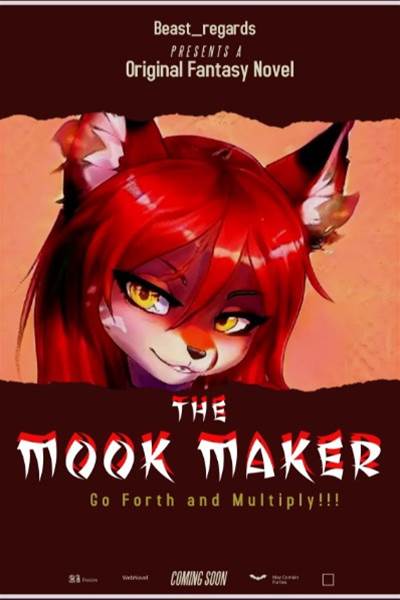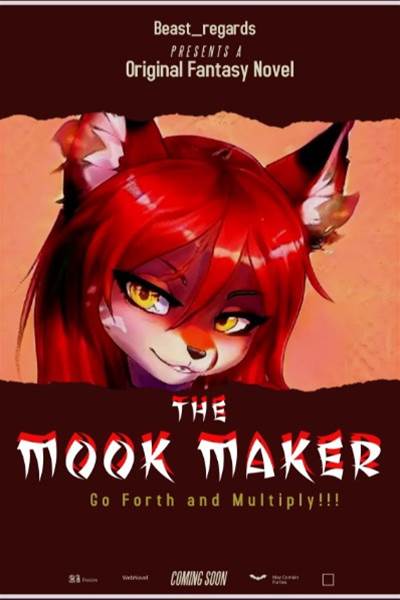 In Serial
8 216 99
There are many possible fates that can await those whisked away from our world to another.
Some became heroes or villains, given the right power to forge their own destinies as they wished.
Others, the powerless, became victims, doomed to perish, at the mercy of the cruel world filled with mystical powers they are unprepared for.
A lone man that woke up alone under the alien sky was neither of those.
He didn't get to choose what he was going to become - a disaster, an unwilling source of intelligent, yet violent monsters, slowly but steadily rising in numbers. Stranded in a foreign land, without even knowing the language, his creations may be the only company he would ever find.
He wasn't powerless. But was he really that much better off?
It just took one wrong power.
Advertisement