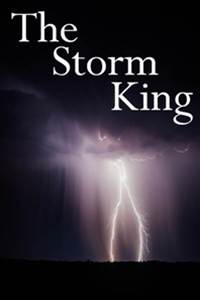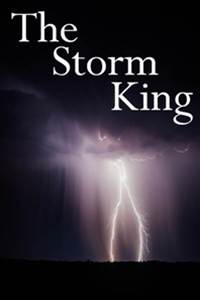 In Serial
8 319 31
Leon and his father, Artorias, are the last remaining scions of a once powerful and illustrious family of lightning mages. After barely surviving an attack that destroyed their home fifteen years ago, they now live in the dangerous Northern Vales, a desolate wilderness far away from civilization. But those who want them dead are strong, patient, and relentless, and it is only a matter of time before they find the two they seek...
Posted first on my website, wardenreading.com, which will be 4 chapters ahead of anywhere else I post -- March 2020: Decided to stop doing that, Royal Road is caught up completely to all currently released free chapters, though my website is still there (and has maps!) -- Expect new chapters every Monday, Wednesday, and Friday around 10 am CT
I have taken the WriTE Pledge, meaning that I will see this story to completion, no matter how many eons it may take.
Advertisement