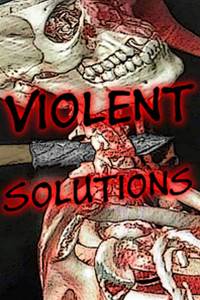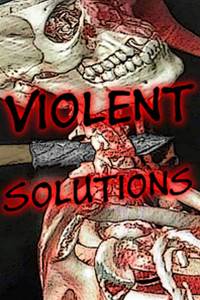 In Serial
8 156 36
By the 27th century mankind has long since been wiped out by its own creations and warlike nature. What remains of the Earth is fought over by the creations of the last human civilizations, biological and technological alike. Deep in the jungles of South America, an infiltration android is recalled to its base to be decommissioned, its function no longer required by its commander. As its "life" ends, its final thought is speculation about what it will experience if it is never activated again. Its next thought is confusion. A voice speaks to it, offering it a new mission. Its purpose is to serve, and so it accepts, even though it has its reservations. The voice offers assurances, the mission will be a success.
In an unknown year, in an unknown place, a man awakens naked on a beach. He has a strange appearance, matched by an even stranger mind. Having memories of a previous life, an unknown landmark, and a task, he sets out to complete his work. The unusual freedom and lack of structure given in his newest mission is an oddity, but no barrier to success. Should he encounter problems, he knows how to solve them. He is an expert in violence and—when approached correctly—all problems have violent solutions.
Updates Monday/Wednesday/Friday at 8PM Eastern Standard Time. Currently only posted on Royal Road.
Some tags have been omitted to avoid spoilers.
Advertisement