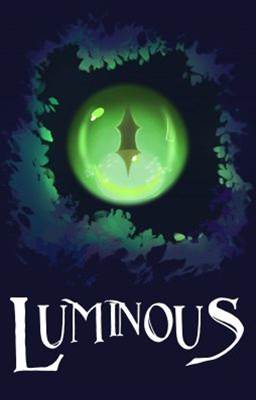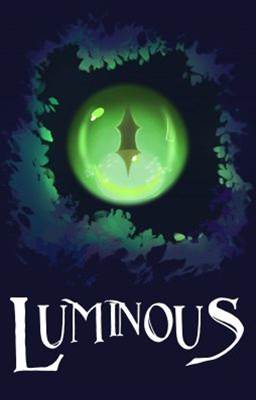 In Serial
8 184 25
Born with glowing green eyes. Destined for rotten luck.
Peasant girl Meya Hild is offered the chance of a lifetime to become a Lady---at swordpoint. By mercenaries. Engaged to a dying nobleman. Poisoned with one month to live. Tasked to loot a castle. In a kingdom running out of resources.
Little did Meya know that this shenanigan would lead her across land and over seas, from a mountain made of sapphire to an island shrouded in silver spiral clouds, with masquerades, heists, kidnappings, assassinations, shipwrecks, alchemy, reading lessons, romance, and an unexpected "bump" along the way.
Let the misery begin.
🐉
🎯 PROGRESS:
🌕🌕🌕🌕🌕🌕🌑🌑🌑🌑 .....60%
Bingers beware! This story is still ONGOING.
🎨 Cover: Aximetrik (IG: @aximetrik__ )
🔖Content Guidelines:
Mild language and sexual content.
Yet, most chapters should be safe for work/school.
Intimate scenes will be marked with ❣️
⭐ DOs & DON'Ts ⭐
💖DO: Add LUMINOUS to your library & follow me so you don't miss any updates!
💖DO: Comment away! I love answering them.
💖DO: If you enjoyed Meya's adventure, spread the word!
🚫DON'T: SKIP THE PROLOGUE!
You have been warned by the dragons that be that you will regret it!
Why don't I just rename it "Chapter 1"? BECAUSE PROLOGUE SOUNDS COOLER!
🚫DON'T: Plug, spam or troll.
Posting anything unrelated or toxic will lead to an instant mute.
Copyright© 2020 Anchisa Utjapimuk (jeidafei)
All rights reserved. No portion of this book may be reproduced in any form without permission from the author.
Advertisement