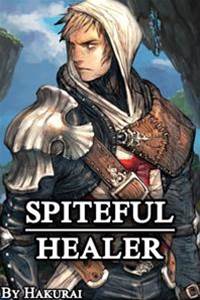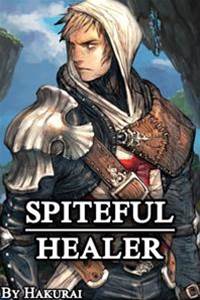 In Serial
8 181 24
In the year 2090, technology has advanced to the point where Simulation Boxes, (Sim Box for short) are common place, allowing for the user to link up their brain's neural network to a full dive Simulation. While initially used for educational purposes, recently a large gaming company, Averon, released a fully fledged immersive MMORPG simulation where users can become anyone they desire, level up, choose their class, and become a hero or a villain. The name of this simulation is The Shattered World Online.
Eli Winters had no interest in playing it. His father, a jobless bum who spent his entire life playing games in the hope of becoming a famous player or streamer, was able to use the release of The Shattered World Online to gain wealth and fame, quickly becoming the number one player and a household name as the game took the world by storm. He immediately abandoned Eli and his mother in favor of being with someone from his guild, despite his mother having worked two jobs to support them and raise Eli by herself. Eli had nothing but spite for his father and the game.
When Eli's best friend convinces him to try out the game, his father's fame begins to interfere, culminating in him being singled out and shunned by his peers, and his father offering to pay for his university tuition in return for Eli hiding their relationship and quitting the game. Instead of complying with his father's wishes, Eli decides to prove to everyone how useless a guy his father is by challenging him that if Eli is able to surpass him in the game world he must delete his account and quit his streaming career. His father accepts the challenge believing his son to be useless at games - but Eli will soon show him just how ambitious a spiteful person can be.
-----------
Updated Daily
Advertisement