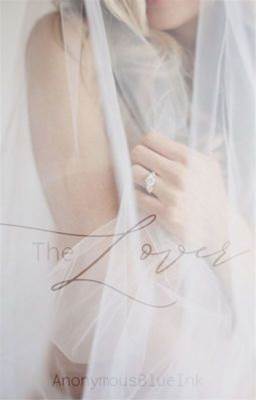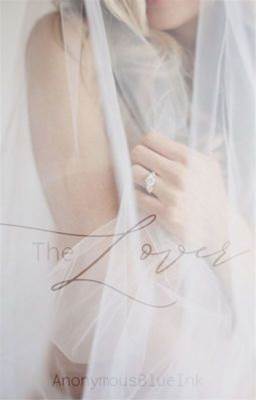 In Serial
The Lover (18+) [Completed] Romance
8 122 46
"I've wanted you my whole life, Scar, and when I'm finally here with you, you're married..."
Scarlett Knightwell has it all. Multi-millionaire company, a somewhat close family, and a husband. Everything a twenty-three year old would want. All except love. Being married off to a business man the year before never proved to be so complicated as it was all part of a family arrangement for the better good of the company. But Scarlett secretly aspires for more. Something only Nathaniel can give her.
Nathaniel Hatford has been abroad in London for many years, away from family, and away from his childhood friend Scarlett. When he is called back home to New York City to take over his father's company, he comes face to face with the girl that had his heart since childhood. But now she's married to an egoistical drunk. Yet, Scarlett and Nate cant seem to keep their hands off each other, and secretly they wont let anything get in the way. Not even her marriage that is yet to be consummated. Affairs can be tricky to keep secret, specially when the whole world is watching.
Highest Ranking #2 Romance Rising 12/6/2017
Highest in Romance #105- 1/29/18
I DO NOT CONDONE NOR IM OKAY WITH CHEATING OR AFFAIRS. THIS IS SIMPLY MY WORK, NOT BASED ON ANYBODY'S REAL LIFE STORY
STORY MAY HAVE MILD SEXUAL CONTENT, STRONG LANGUAGE , MATURE THEMES.