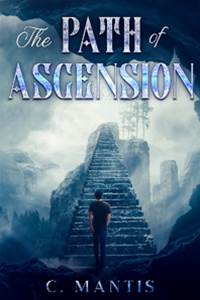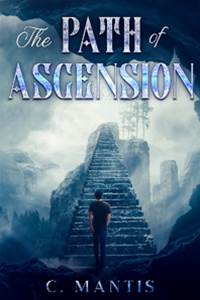 In Serial
8 634 38
The story follows Matt, a young man planning to delve the rifts responsible for the monsters that destroyed his city and killed his parents. His dreams are crushed when his Tier 1 Talent is rated as detrimental, and no guild or group will take him.
Working at a nearby inn, he meets a mysterious and powerful couple. They give him a chance to join The Path of Ascension, an empire wide race to ascend the Tiers and become living legends.
With their recommendation and a stolen skill, Matt begins his journey to the peak of power.
***
Chapters will now be MONDAY and FRIDAY AT 4:00pm EST.
This is a mix between LitRPG and Xianxia. It's like a car that looks like a LitRPG with dungeons and skills, but the interior and engine are all Xianxia.
So no blue boxes and clicking +'s to get stronger.
***
What you won't see in this novel:
Bland protagonists.
Bland love interests that immediately fall in love with the MC.
Murder hobos who kill entire families and clans for looking the wrong way at somebody.
Pacifist MC's who wouldn't kill a single person to save millions.
Cartoonish villains who are bad just to be bad.
***
What to expect:
A MC who acts rationally.
World building that has more depth than 'strong people 'stronk'. There will be no rules only benefiting the strong and no rule changes as they see fit.
An empire that actually cares for its citizens.
People who act and talk like real people.
A magic system and progression system that are logically and internally consistent.
Realistic fight scenes.
Advertisement