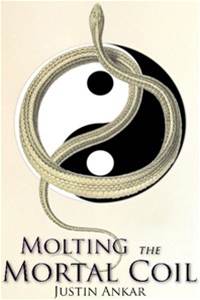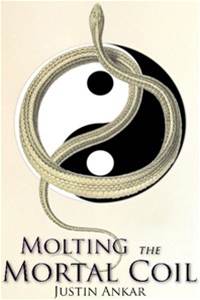 In Serial
8 1475 26
Reincarnated as a child in a new world a mild mannered programmer, named Sage, finds himself struggling to survive. The road to immortality is paved with danger, treasure, and conflict. This mystical eastern world is filled with Demonic Beasts, Treacherous Cultivators, and Extraordinary Legacies. Follow Sage on his journey to adapt to this new world, and find out if he can overcome the limitations of body, mind, and soul. Will he rise to the occasion and become a hero? Or maybe he'll turn to the dark side and end up a villain?
Molting the Mortal Coil is more of a slower paced journey. It's not about endless battles and conquering the next bad guy who spits on the main characters shoes or sends him a funny look. There's also not a treadmill of tournaments or love interests. It's more of a slower burn with lots of, and hopefully not too much, world building. It's still supposed to be stuffed with action, but that won't pick up for a while since we start with a weakling. The first 30 chapters have a lot of time-skipping, but stay with me it gets better. I plan to re-write and add more to the first 30 in the future, but if you can push through I feel it gets much more fun after!
Updates will be weekly. If you want to see more chapters, check out my Patreon(button at the bottom of every chapter)! Thanks everyone!
Advertisement