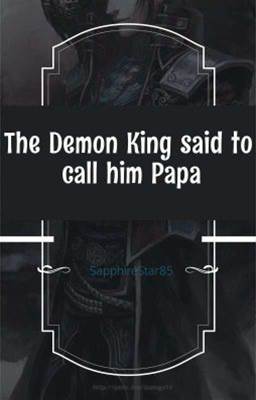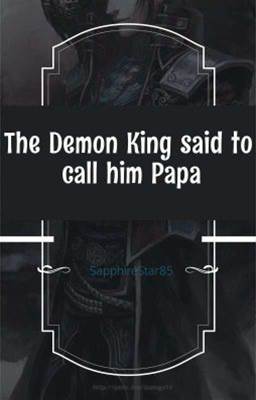 In Serial
The Demon King said to call him Papa Romance
8 139 32
Warning: There is abuse and extreme trauma in the beginning of this story.
"This is the first time I've seen a human as small as you."
I lightly flinched at the cold words as I stared at the ground; to afraid to look up at the intimidating man. I could tell that he was different from the other monsters that circled around me.
But I no longer cared about my life anymore. No one cared about me, no one will miss or even be sad about my death except for Five, but he was no longer here anymore.
"Human." The man speaks to me as I continued to stare at the ground. "Look up."
I bit my lip and shook my head, I wasn't allowed to look at any adult- if I did, I would be hit. Dull pain started to prick my chest as I waited to die, I couldn't even felt the cuts on my legs from those people who left me here anymore.
Suddenly, feet appeared in my sight and was joined by legs as the man kneeled down in front of me and curled a long white finger around my chin and gently lifted my head up.
I closed my eyes tightly as my body started to tremble and curl up in preparation for the beating that surely was coming. Moments pass but nothing happens.
I slowly open my eyes and met the vibrant purple eyes that stared into mine. I start to pull away as he reached up to brush my hair out of my face, flinching as he touched my skin and revealed the ugly burn that I had received two years ago.
"Who did this?" He asks as he gazed at the scar.
A girl who was abused and mistreated all her life has transmigrated into another world; only to have the same thing happen again. She was later abandoned as a meat shield against demons and thought that her second life was going to end.
However, the powerful and indifferent Demon King meets her which changes her fate drastically.
Advertisement