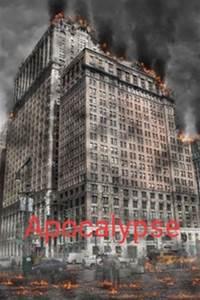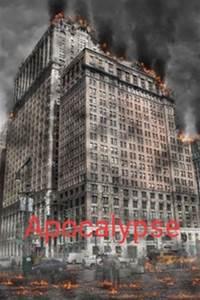 In Serial
8 156 32
Plot:
The era of turmoil has begun. A meteor shower destroyed most of humanity's cities, right after a sudden disaster the world's habitat changed completely. Organisms that were once extinct appeared again, plants and animals quickly changed and evolved strongly. Civilizations that once disappeared have reappeared, unlocking mysteries from tens of thousands of years ago.
Dimensional portals appeared, and countless races also followed the portal to the human world. From here the battle for survival between countless races broke out, which can be seen as the darkest pages of history in human history.
Overview of the main character:
Name: Noah
Nickname: Ice Frog.
Biography: Parents disappeared at a young age, lived with his brother. After the age of ten, his brother also disappeared. Since then, he has lived in exile at the beginning of the street. Because to continue living, I used to do many jobs, from begging to stealing, I have been in and out of prison many times. Although he is a sinner, Noah is a man of principles, not the type of person who likes to do wrong things.
Due to living in a bad environment, Noah's personality is very closed, being a careful person, thinking before and after. He has no passion for gambling or prostitution, he prefers quiet places.
Note when reading the story: The series has a slow plot, many gore scenes. Not suitable for short-tempered people, love purple, hate lies. Because it's the apocalypse genre, what's bad in real life is in the story. This is a survival story, not a self-made story, so there is no coloring, bragging, flirting, or going for a walk. As for human values, please read and feel.
Advertisement
Advertisement